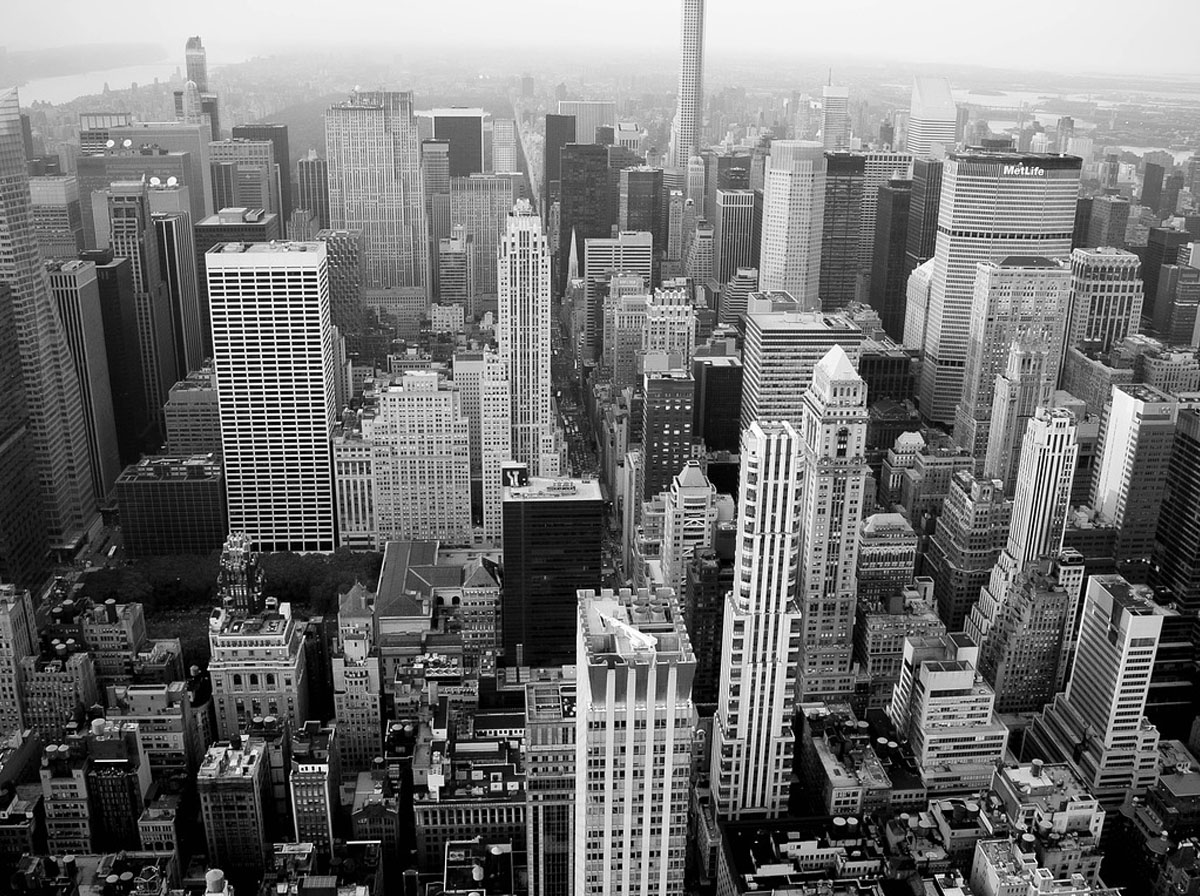 September 13, 2016: Atlanta-based rap duo Rae Sremmurd release their infectiously catchy song "Black Beatles." Days after its release, Billboard calls it a "quintessentially youthful song, which is extremely welcome in this ongoing age of social conservatism."
October 26, 2016: Students at Ed White High School in Jacksonville, FL kick off the viral sensation also known as the "mannequin challenge." The students stand completely still for 30-45 seconds as the song plays in the background. Was the song/challenge pairing intentional? One of challenge's originators told the New York Times at the time that she started playing it because it "was her favorite song." A trend was born. Millions would participate in the challenge through new media channels like Twitter, Instagram, Snapchat, and Facebook.
This episode in popular culture shows that social influence flows from bottom to top. More crucially, the challenge demonstrates that, in this case, music can be the basis for watershed moments in contemporary popular culture. The challenge accumulated well over 2.5 million unique videos, positioned Rae Sremmurd's song at the top of the pop charts and cemented the song's legacy as one of many successful crossover dance numbers. It's not simply that it went viral; it's that it experienced viral growth in a way that transcended traditional racial, ethnic, and class boundaries. The challenge coupled with the song was a moment for the high school students in Jacksonville that started it as well as for a diverse cast of celebrities like Paul McCartney, Hillary Clinton, 2 Chainz, and the Dallas Cowboys. Sremmurd's success not only marks their influence to the Black community, but also outlines a cross-cultural influence that increases their brand awareness and brand capital.