Custom Cultural Awareness, Antibias and Microagression Workshops
We work with you to identify how you'd like to break out your teams (by company, business unit, employee level or more) and then utilize our workshops to ensure what your team learns can be practiced in their role.
How that looks in action:
We will work with your team to identify the department or seniority breakdown of the workshops in order to create a curriculum that makes sense on a departmental and team level.
We will then work internally to customize the five interactive workshops based on your chosen departmental/seniority breakdown. Each workshop will be scalable, servicing teams from 10 to 60.
Each workshop will be held with those different company cohorts. Two 3-3.5 hour workshops are possible per business day. Each workshop counts as its own engagement and fee.
Participants will leave with actionable takeaways that will help identify and correct – in themselves and among their peers – microaggressions and bias as it pertains to their day-to-day duties in the office and the overall work environment and company culture.
Our post-workshop observations will include a list of takeaways and insights that were gained from participants while conducting the workshop. This can be used to gauge the overall culture, understanding, and sentiments around the workshops' topics.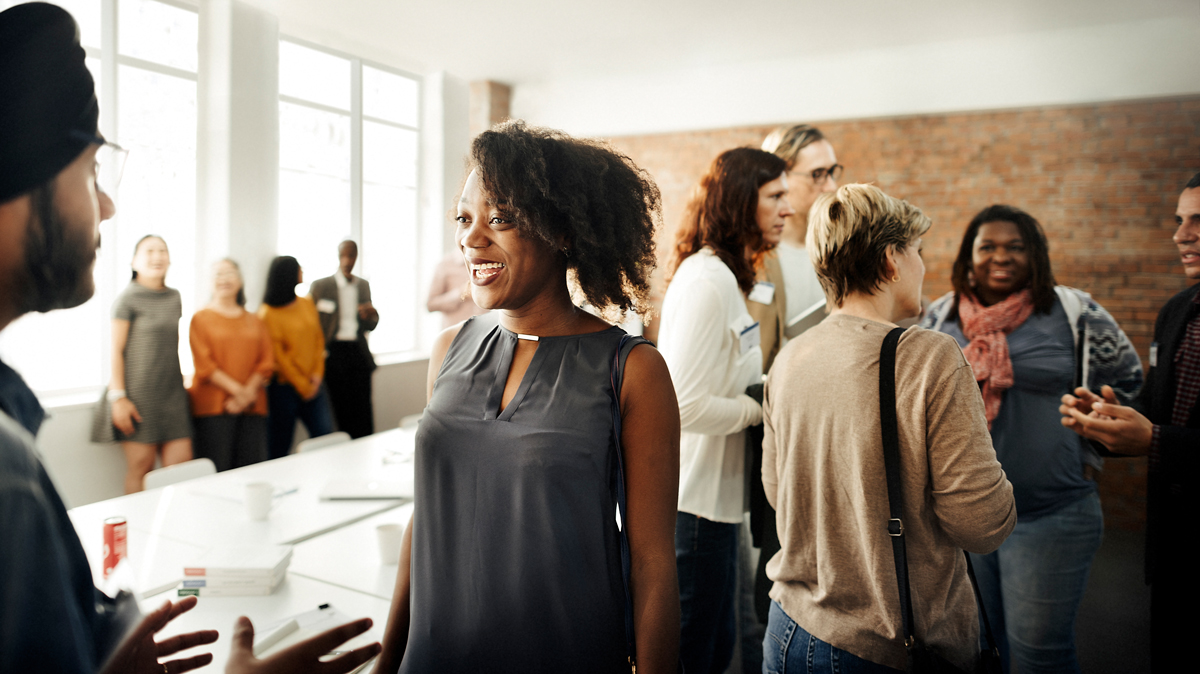 Here is an example of how we could break the company into cohorts and the relevant focus and takeaways for each interactive workshop:
What the lack of diverse representation in the pitch-room may say about inclusion and how it may hurt the acquisition of new business
How bias or microaggressions can appear in client campaign creatives through lack of representation, misrepresentation or lack of cultural research
Mid and Senior Level Management:
How managers could be encouraging or participating in bias and/or microaggressions, how these actions are playing a role in attrition of diverse talent and how to speak up and use their position to advocate for their team members and to combat bias and aggressions
How particular recruitment/retention practices could contribute to bias or be seen as a microaggression
Interested in our workshops?
Don't know where to start? Contact Us Below for a Free Consultation: