Solutions For Marketers & Advertisers
Bold Insight's custom qualitative and quantitative data and thought leadership is useful for improving multicultural communication targeting, messaging and creative direction for campaigns.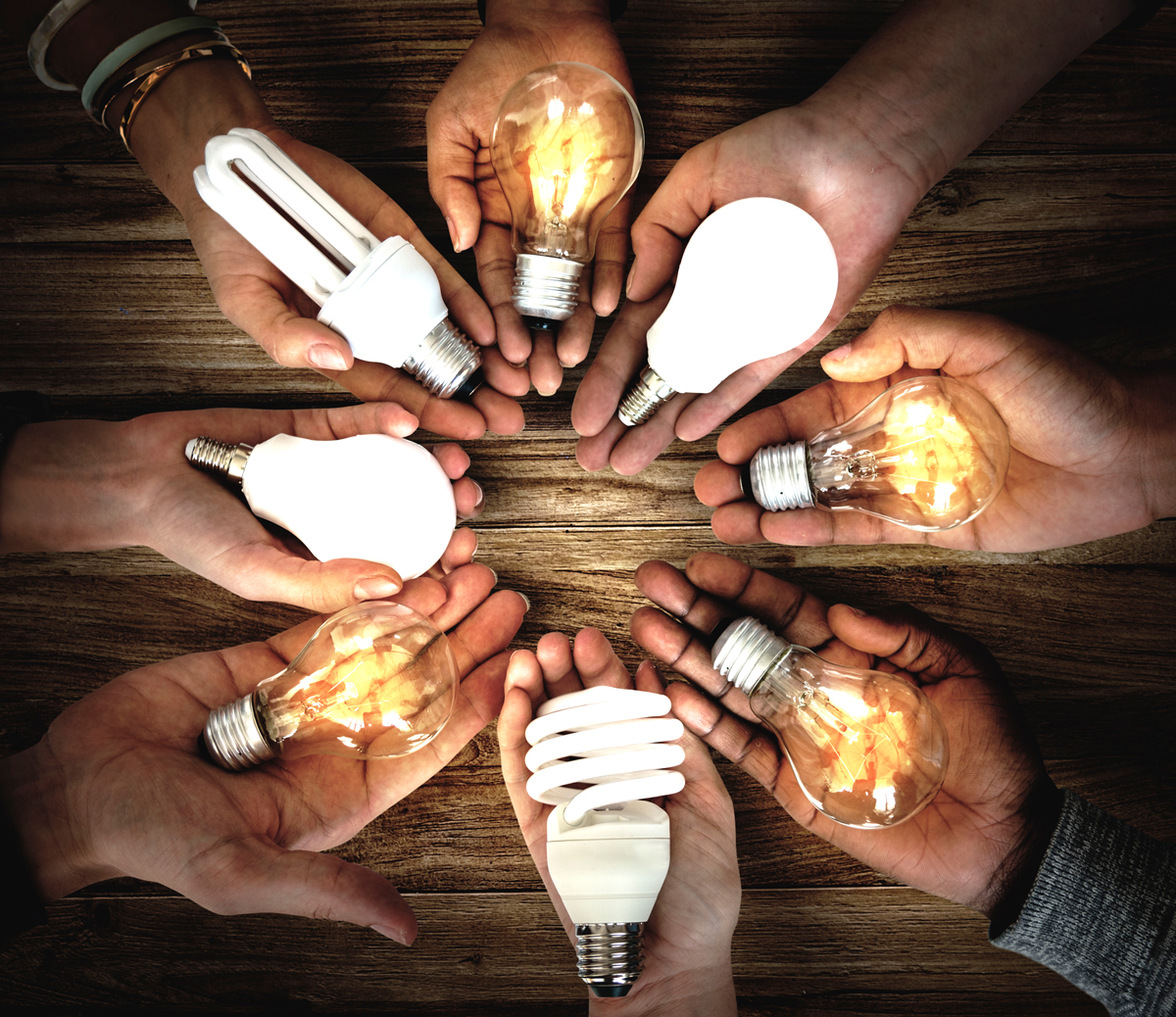 Gather market research for diverse groups across one or more regions that informs your creative direction and campaign distribution strategy
Extend creative, strategy, media and account teams' cultural awareness through custom cultural insights developed on Bold Culture's CultureHub products (The Black Paper, La Mosaica Latinx)
Custom Multicultural Consumer Research to extend a campaign's reach and/or a sales pitch
Develop custom research initiatives that provide actionable insights to the strategy and creative teams by gathering first-party, original data to learn more about diverse groups. For example, we are able to develop an initiative that studies the purchasing behaviors of Latinx mothers in the Southeast US region to understand what brands, stories and situations connect with them to be told in an advertisement
Continous research around various cultures and their intersections with Bold Culures Culture Hub
Provides consumer based research around Black, Latinx and LGBTQIA consumers in first and third-person perspectives across multiple mediums (print,

digital, video)

Access for the entire strategy and/or creative teams that will provide a deeper understanding and connection to these communities on a day-to-day basis
Sometimes you need a second eye, other times you need a full partner.
Work with Bold Culture's marketing consulting team to:
Assess past, current or future campaigns to ensure they are culturally diverse and inclusive and/or
Develop and execute a comprehensive multicultural outreach campaign for one or more diverse cultural groups (Black, Latinx, LGBTQ).
Inclusive Advertising Analysis and Certification
We analyze 1 year of past published, unpublished and current work on the basis of strategy, team members and ultimate creative output, and judge how many diverse communities are represented across examined campaigns. This includes looking for women, people of color – Black, Latinx, Asain American, Native American, people with disabilities and those who identify with the LGBTQ community

After analysis, any work that does not pass our recommended representation benchmarks will not be certified _______ 

those who are not certified will receive a high level list of action items they need to fix the ranking over time, in order to improve

We only grade people once per year, and findings are cumulatively ranked against any competitors who have undergone the certification

If a company passes certification, we will outline the points they need to improve upon to increase their score and maintain it in over performing areas

Certification comes with recognition in Bold Culture CultureHub products and throughout our website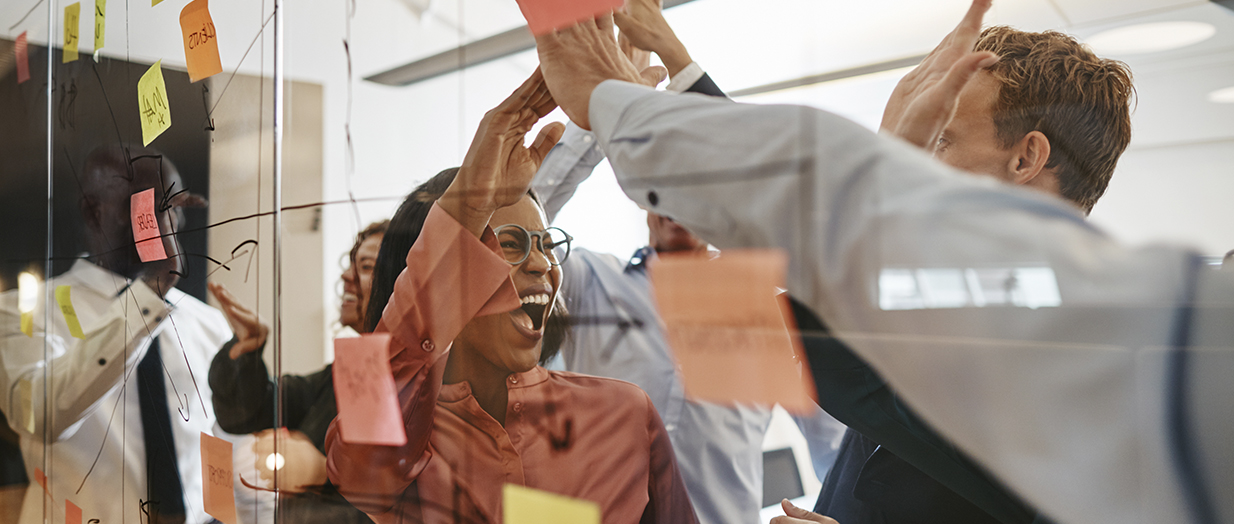 Right Eyes Creative Assessment & Consulting
Have our team at Bold Culture as the cultural experts in the room when drafting the pitch for a new client or creating a campaign strategy from a client brief. Our Right Eyes team ensures your creative is authentically inclusive and sound from strategy and production. Think of this team as a quality control and risk analyst. The Right Eyes team works throughout the process to ensure there is no room for cultural errors or miscommunication of brief goals–drastically decreasing chances of a culturally stale and blind campaign. 
Bold Strategy & Creative Services
Trust Bold Culture's creative, strategy and media teams with the execution of a part or whole campaign. With our deep knowledge of diverse communities and their intersections, Bold Culture's proven network will manage and execute your campaign while keeping your stakeholders continually updated on progress and perspective. Great for teams who want to reach an audience segment within its campaign, but do not have a representative of that community present internally.
Change the way you connect with impactful cultures. Bold Culture's InVerse network connects you to diverse media, creative and influencer vendors to ensure your campaigns connect to the right audience.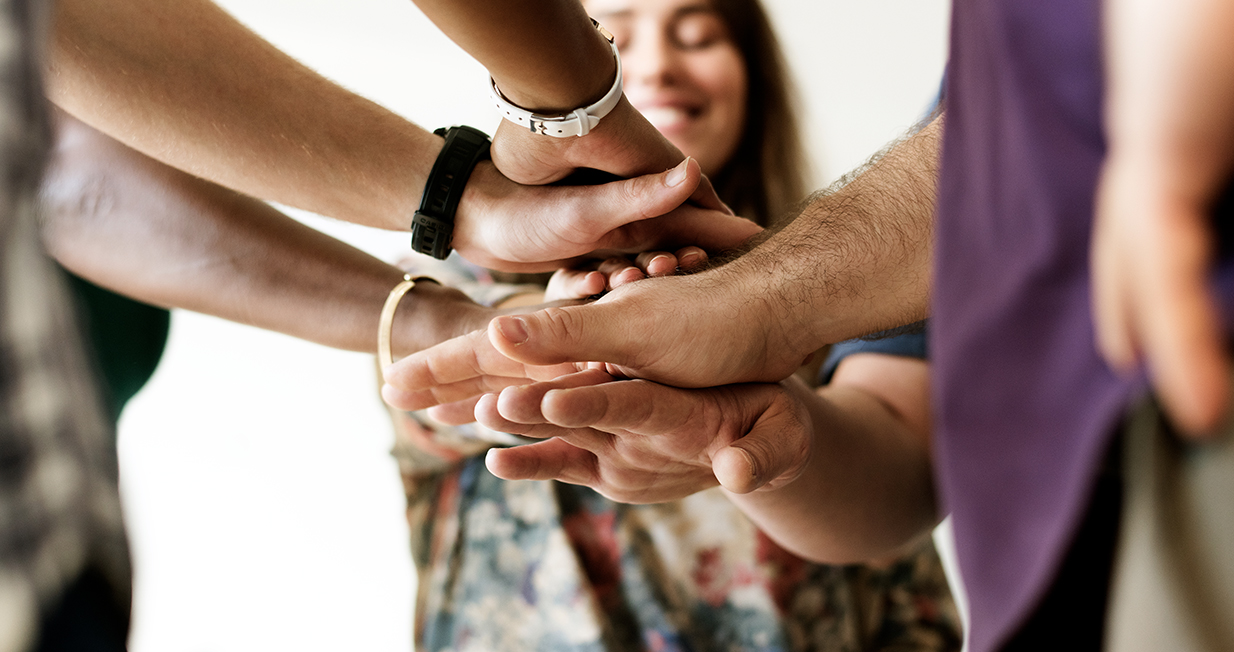 Our network has a diverse scope of media, creative and influencer vendors across cultures including
Interested in our services?
Don't know where to start? Contact Us Below for a Free Consultation: