Solutions For Talent Managers & Recruiters
The knowledge from industry peers and the diverse community you want to reach.
Custom qualitative and quantitative data and thought leadership useful for creating authentic relationships and improving hiring, engagement and retention practices in your company.
Use our Talent Development Insights to:
Understand how to prevent attrition in the workplace
Understand proper frameworks for leadership development and employee retention
Understand how to communicate with different perspectives in the workplace
SERVICE SPOTLIGHT:

360 Talent Inclusion Survey
Uncover the pain points in hiring, company culture and retention from the voices of individuals who work at your company, and from those who have left. Our 360 Talent Inclusion Survey conducts anonymous quantitative and qualitative research across all departments and levels of the company. Our goal is to align leaders' brand and company goals with the reality and perception of such values and goals from their current or former team members. We will synthesize the findings and provide a step-by-step suggestion of processes and trainings to be used for improvement.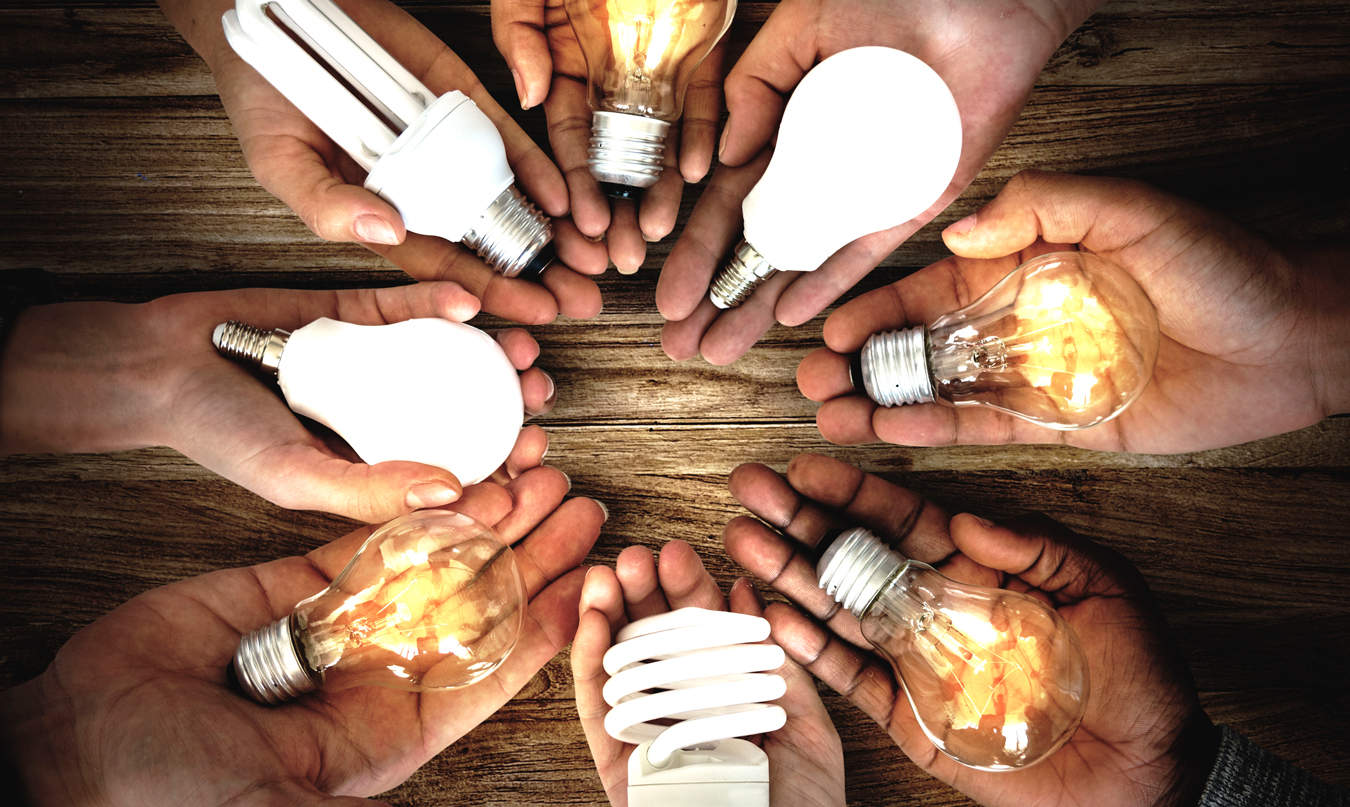 Build a comprehensive framework to ensure employees at your company feel represented, included, culturally educated and mentored, through our:
Employee attrition prevention programs
Leadership development programs
Microaggression and anti-bias workshops
Cultural awareness trainings
CUSTOM WORKSHOP: Executive Coaching & Mentorship Curriculum Development & Training
Inclusivity starts top-down. In addition, true inclusivity takes opportunity and allies for diverse individuals. Bold Culture's Executive Coaching & Mentoring services build a top-down, bottom-up curriculum for all 
Learn More
CUSTOM WORKSHOPS: Cultural Awareness, Microagresssion Prevention and/or Antibias Awareness
WORKSHOP:
Not your average talent trainings: Microaggression & Anti-bias workshops that start with a broad, historical context of what makes
Learn More
Change the way you connect with impactful cultures. Bold Culture's InVerse network connects you to diverse media, creative and influencer vendors to ensure your campaigns connect to the right audience.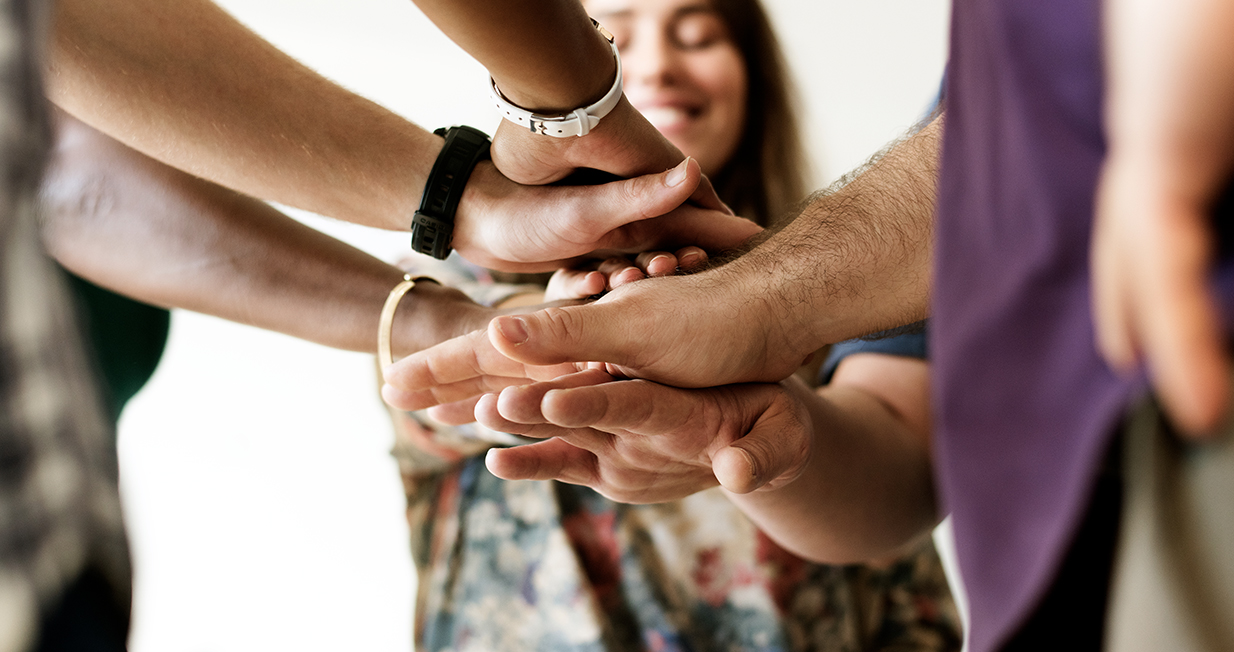 Our network has a diverse scope of media, creative and influencer vendors across cultures including
Interested in our services?
Don't know where to start? Contact Us Below for a Free Consultation: