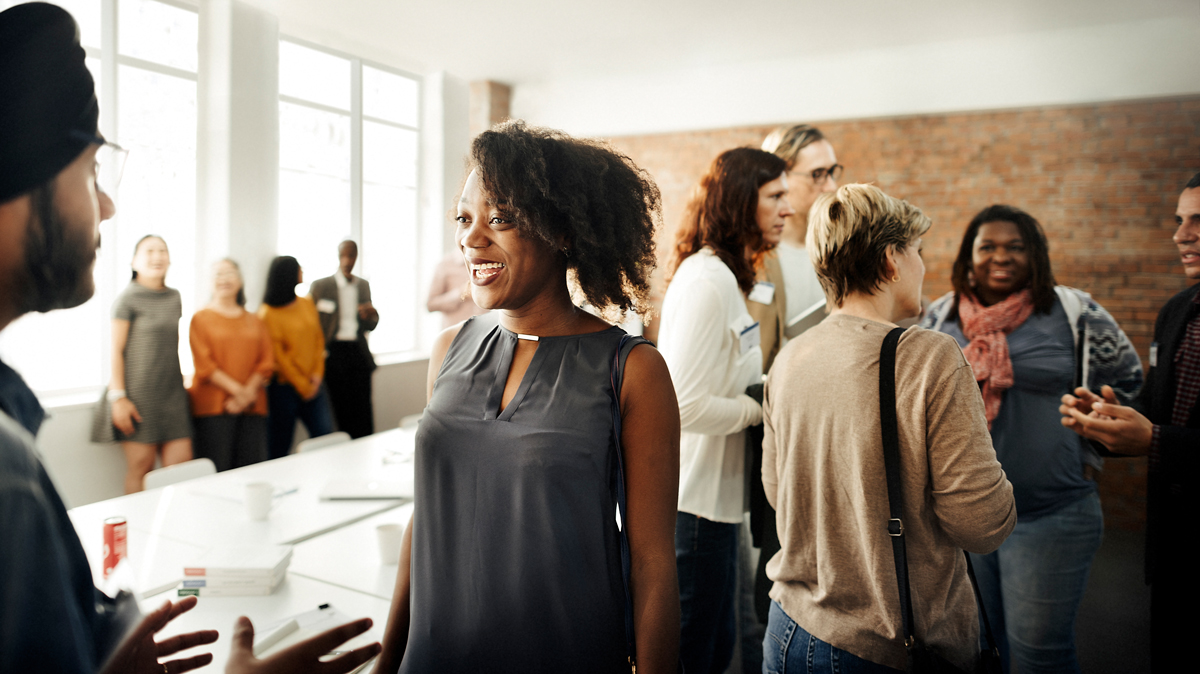 Bold Culture is a data-driven multicultural communication agency that provides various ways for companies within the media, advertising, marketing and technology space to authentically connect to diverse consumers and talent. Our service offerings are broken into three pillars: Insights, Consulting and Connections.
If you've been thinking about working with Bold Culture but are unsure where to start, here are four ways we can work with those looking to authentically connect with diverse consumers in the new year!
Uncover the pain points in hiring, company culture and retention from the voices of individuals who work at your company, and from those who have left with our 360 Talent Inclusion Analysis
Work with us to understand what your talent thinks of your company's inclusion policies and actions. We will conduct anonymous digital and/or in person interviews with previous and current talent across the company ladder to glean truthful insights from your team. We will combine the common themes within our results and suggest a comprehensive plan for improvement given our findings.
Work with us to conduct Interactive Cultural Awareness Workshops customized to business units, company processes and team structures.
Our cultural focus is around Black, Latinx, and LGBTQ consumers and talent. Cultural Awareness Workshops are custom developed to your company and team and can help all business units understand the importance of cultural nuance as storytellers and the best practices to connect with one or more diverse audiences authentically.
Work with us to conduct Interactive Microaggression & Anti-bias Workshops customized to business units, company processes and team structures
Microaggression and bias are a part of our everyday life, and they can show up in the work we produce and way we manage. Bold Culture's interactive workshops ensure those issues are reduced through understanding the root of those behaviors with tools on how to self-correct them. The workshops also open your team for discussion and accountability towards preventing such actions. We work with you to identify how you'd like to break out your teams (by company, business unit, employee level or more) and then utilize our workshops to ensure what your team learns can be practiced in their role.
Work with us to source multicultural vendors and/or full time talent for your open roles on teams or projects
Our InVerse platform and network of 3rd party diverse talent databases allows us to work with you to source multicultural creative vendors to serve as, part time or full time talent for your campaigns and teams. Working with diverse talent ensures the strategy you set into place is fully authentic to a culture by having individuals of that culture tell your brand story.