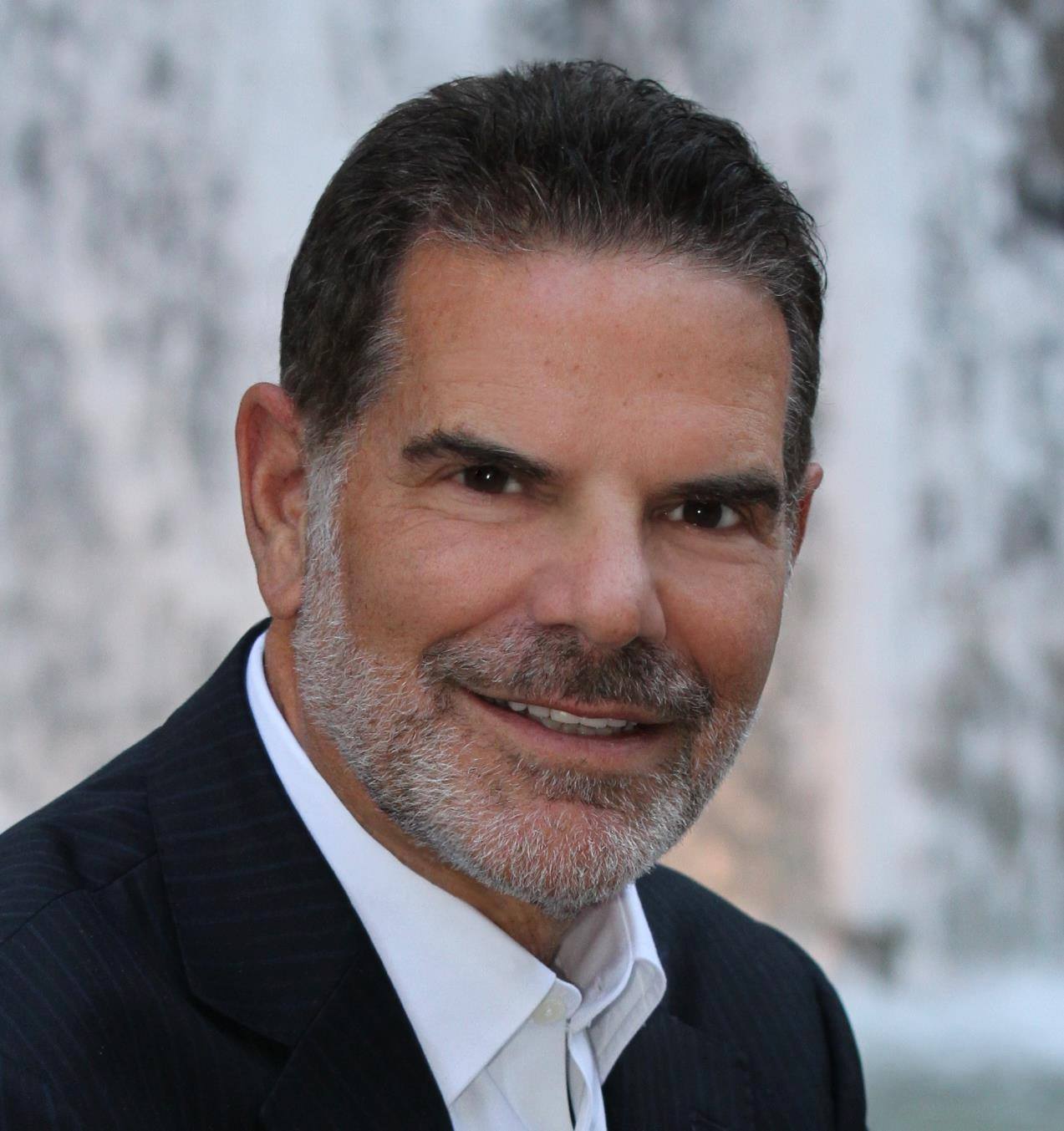 Media Ecologist, Author and Chairman/Founder of MyersBizNet/MediaVillage.com, Jack Myers, joins Darren Martin Jr, CEO of Bold Culture in its current video series on inclusive management and marketing practice.
In the episode, Myers discusses his professional and personal journey, explains why committing to diversity is something that's a core value and provides thoughts on industry changes around D&I, the diversity pipeline, creating safe workplaces and more.
A veteran in business leadership, operations and sales research, consulting and education across the communications ecosystem, Jack has a unique understanding and insight into connecting with consumers across their generations while investing in representation across the company ranks.
"Media has to begin taking more and more responsibility to the world, to society, to culture, to humanity than to Wall Street" Myers exclaims in the new series.
Jack is also the author of various books, including "The Future of Men" which studied millennials and Gen Z's perception of gender roles and norms, finding a need for men to adopt more inclusive practices personally and professionally as the world rightfully focuses on equity in all spaces.
More closely, Jack's leadership and vision at MediaVillage is connected to Bold Culture through Bold's independent parent agency, Streamlined Media & Communications, which served as MediaVillage's social media agency, and also to the companies' CEO Darren Martin Jr, who worked with Jack personally at MediaVillage and as the chairman of Martin's media fellowship with the International Radio and Television society in 2014.
VIEW THE SERIES HERE